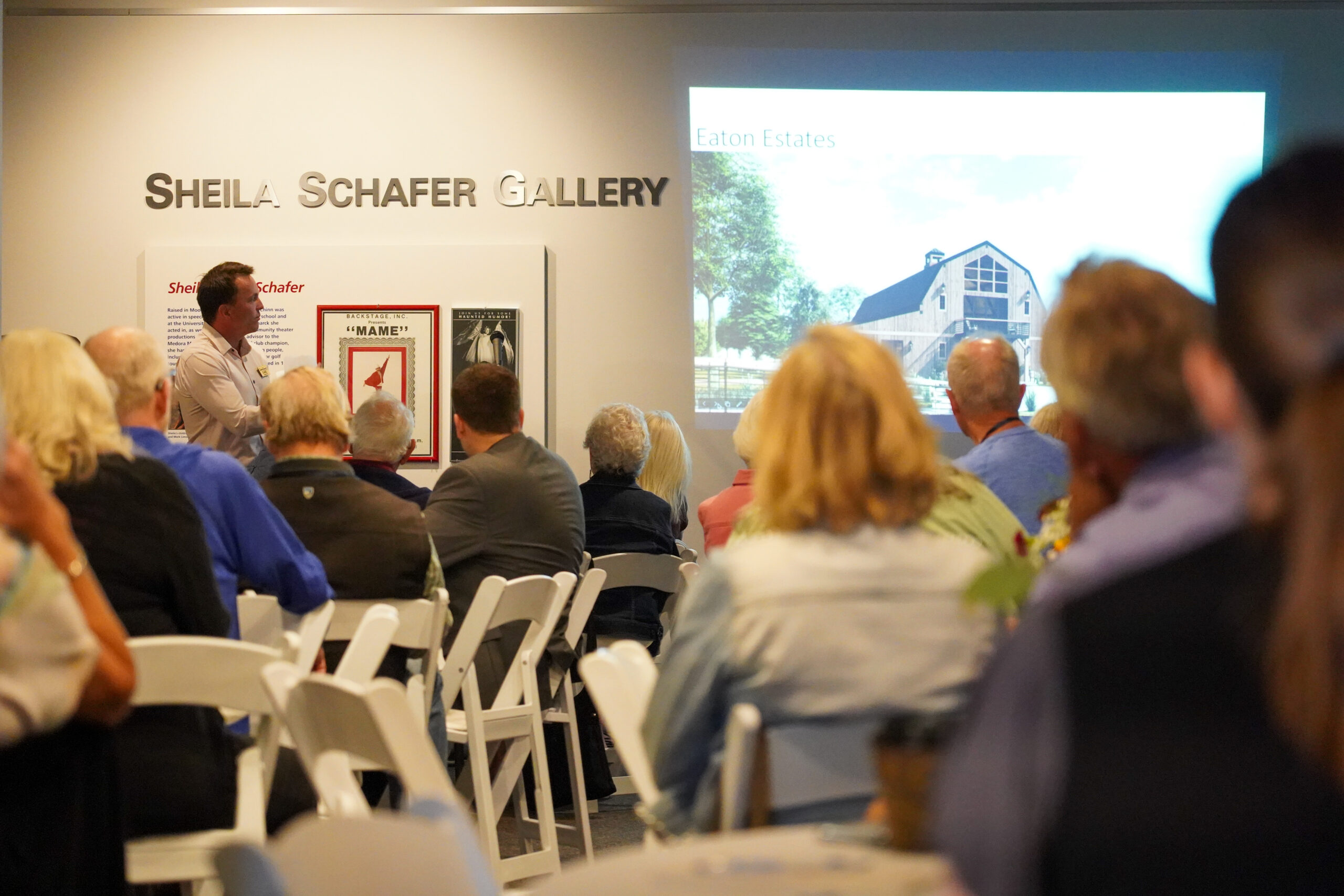 29 Aug

Founders' Society Day: Bright Ideas From Medora's Passionate Supporters

In 1997, a film documentary team asked the founder of the Theodore Roosevelt Medora Foundation, Harold Schafer, what he thought Medora might look like in 25 years.

"I haven't the slightest idea!" he responded. Harold went on to say that for Medora to have a bright future, "We have to get more people involved."

Those great people include members of the Harold & Sheila Schafer Founders' Society – donors who have made significant contributions to TRMF, allowing us to create a future for Medora that we believe Harold and Sheila would have loved.

We invited those Founders' Society members to Medora on August 27 and 28 to gather, hear updates on our next major development projects, and share insights and ideas in breakout discussions to make the Medora experience even better.

We're grateful for the Founders' Society members who joined us and shared their passion for this special place! Here are a few photos from this year's brainstorming session.