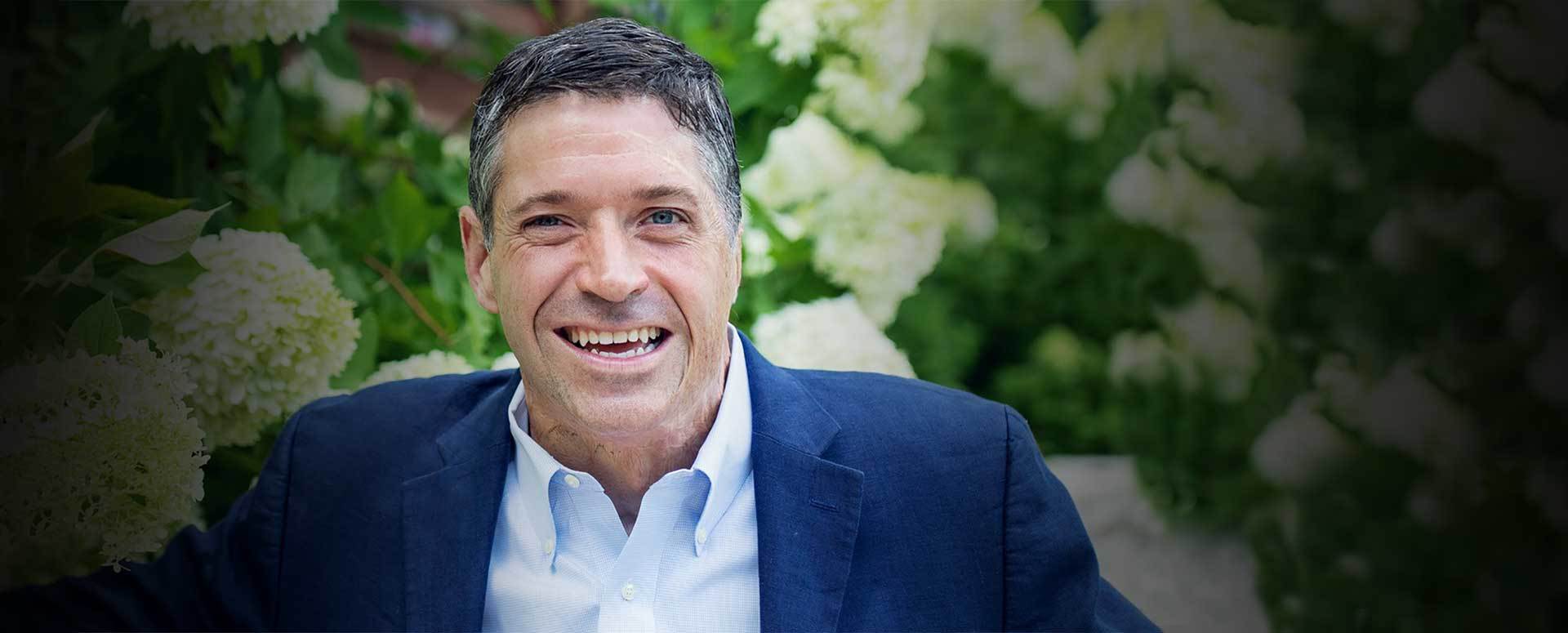 18 Jul

John O'Leary shares optimistic message with employees & friends of TRMF

"Why me?" "Who cares?" "What more can I do?"

Those three questions were at the center of a tremendous message delivered by John O'Leary to employees and friends of the Theodore Roosevelt Medora Foundation on Monday, July 11, 2022.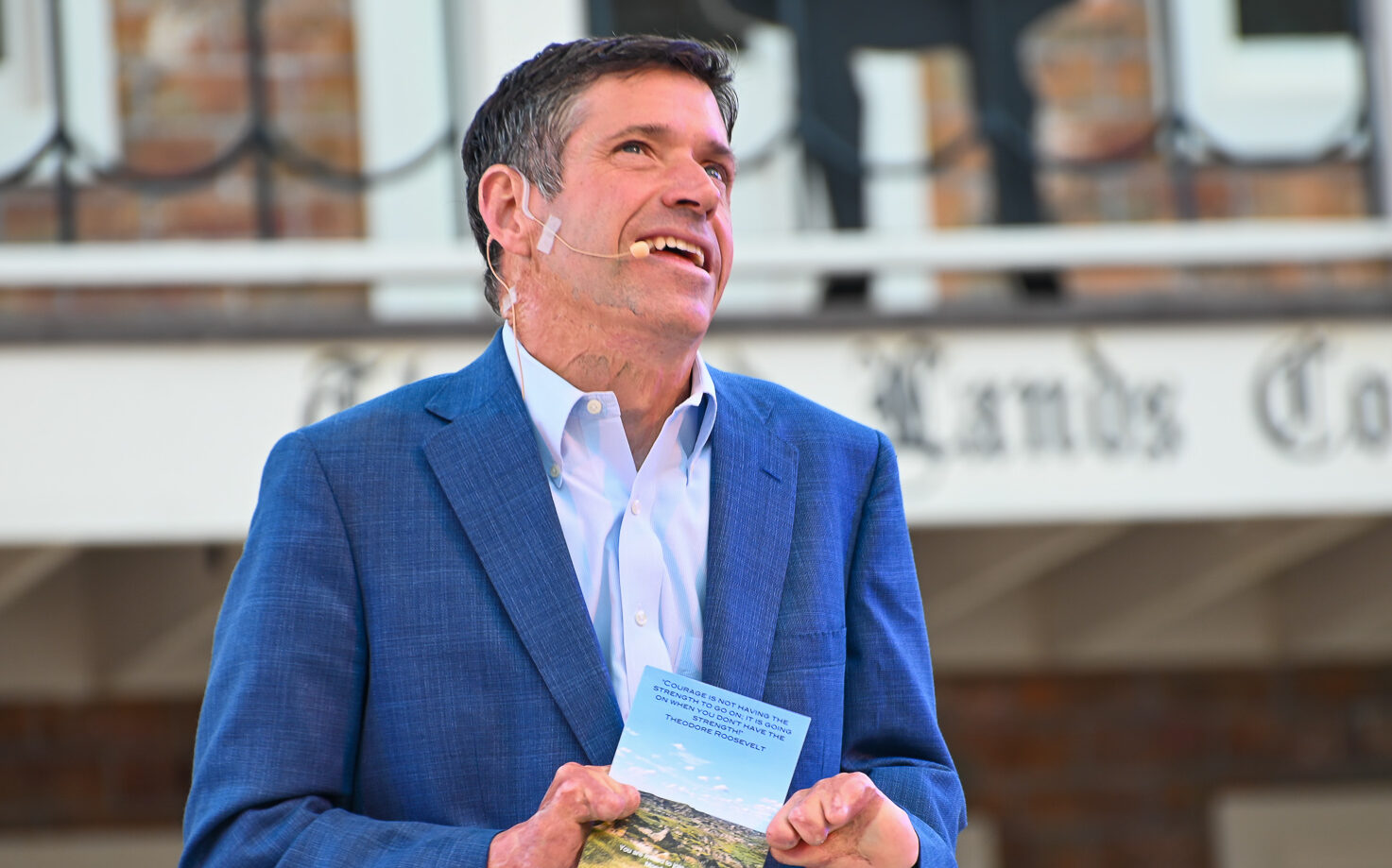 John's appearance in the Burning Hills Amphitheatre was a gift to TRMF from two generous supporters of our organization — and a great many of our full-time and seasonal workforce were in attendance to hear what he had to say!
John O'Leary's story is remarkable: when he was nine years old, he was burned on 100 percent of his body in an accidental explosion. Doctors gave him a 1 percent chance to survive. He overcame the odds — and today, he's a bestselling author and motivational speaker who has presented in 49 states and 17 countries.
John shared with the audience in Medora that those three questions — Why me? Who cares? What more can I do? — can be framed in a negative or a positive way. He encouraged those listening to be victors instead of victims, and to live with gratitude and inspiration.
During the peak of Medora's busy season, it was a great message for the hundreds of hard-working folks who make our TRMF mission possible! We're grateful to have been given the gift of John O'Leary's story.