05 Aug

Major Impact: 3300+ Kids See Medora Musical Free of Charge Thanks In Part To Endowment Fund
August 5, 2021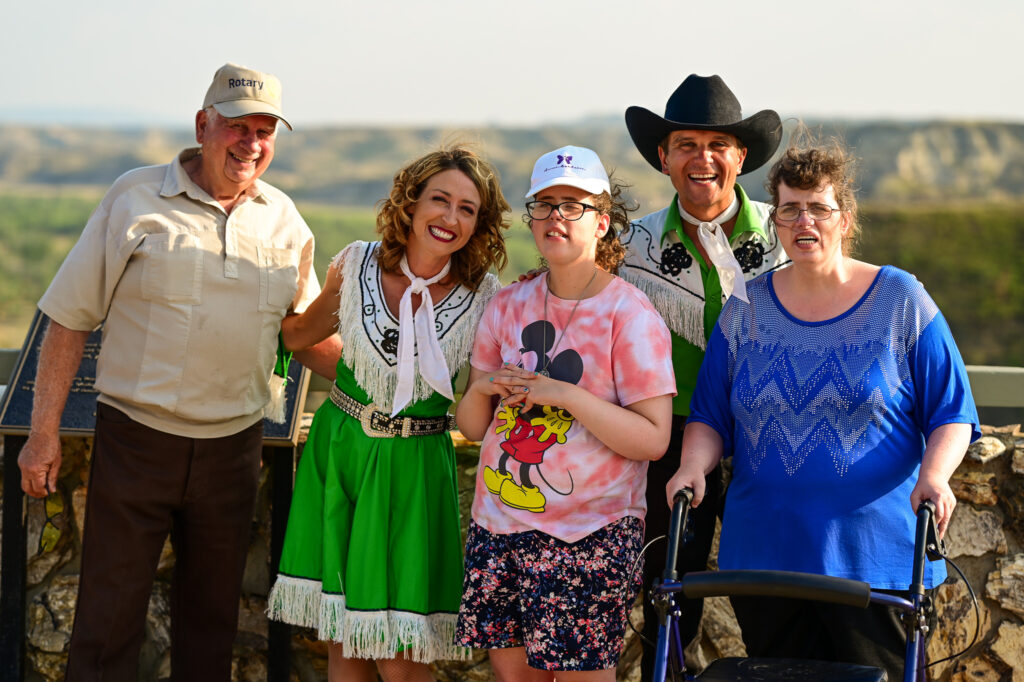 Thousands of children saw the Medora Musical and attended other attractions free of charge over the course of nine days in July as part of Medora WISH Kids Free Week, the Theodore Roosevelt Medora Foundation (TRMF) is pleased to announce.
The Medora WISH is an endowment inspired by TRMF Founder Harold Schafer's desire to keep costs low for families who hope to visit Medora and attend various activities, including the Medora Musical.
From July 3rd through July 11th, a total of 3,365 children 17 and under attended the Medora Musical at no cost. 1,573 of those kids' tickets were funded by the WISH Endowment.
"During WISH Endowment week, I probably had five or six families who rather emotionally told me they couldn't have come to Medora if it wasn't for the WISH Endowment," says Randy Hatzenbuhler, President of TRMF. "You feel that, and you feel really good about it."
Another goal of the Medora WISH Endowment is to periodically help cover costs related to sponsoring an inspirational trip to Medora for a person or people who otherwise could not experience it for physical, mental, or monetary limitations.
To that end, we recently welcomed 20-year-old Melissa Smette of Jamestown, her mother Pamela, and her grandfather David to Medora for a VIP experience on the town: seeing the Medora Musical and meeting cast members, and attending many other attractions in town.
"It's something she's going to look back on and remember for the rest of her life, even if she's unable to do something like this again," says Monica Schlenker, Melissa's direct support professional at the Anne Carlsen Center in Jamestown. "I'm very thankful to be able to see that."
"It just warms your heart to think about someone like that having a special day in Medora. That's what life is all about, isn't it?" says Don Clement, who co-founded and initially funded the Medora WISH Endowment along with his wife Pat and Mike and Vicki Zaun. The fund has also found additional support from several other major donors called WISH Wranglers.
"It gives me a warm, fuzzy feeling inside, knowing that the original purpose of the endowment resonated not only with the Clements and my family, but with a bunch of other people," says Mike Zaun.
Additionally, 496 children attended shows at the Old Town Hall Theater at no cost, and 142 rides on Manitou the Zipline were given free thanks to the WISH Endowment this year.